A Toyota bumper bus, conveying 19 passengers was involved in an auto crash. This crash happened at Bode-Saadu, along Ilorin Expressway, in the Moro Local Government Area of Kwara State. 
According to reports, the accident claimed seven lives, while 12 persons sustained varying degrees of injuries. It occurred at around 4am, on Tuesday, October 12, 2021. The Kwara State Sector Commander of the Federal Road Safety Corps, Jonathan Owoade, confirmed the incident. He said there was no first aid treatment available to the victims. This crash happened in the early hours of the day when fewer people were around the area.
This is not entirely surprising considering the "ember month myth" (September to December) where it is believed that road accidents happen frequently. This frequency is traced to be as a result of people's rush to meet their set goals and achievements for the year. Owoade, while addressing newsmen, said the lone accident happened because the driver was over-speeding as the road was free due to few vehicles on the road at that moment.
Owoade had more to say about the Auto crash…
He called for calm from motorists, "my admonition is that motorists should desist from night journeys, and even passengers, because fatigue can easily set in while driving at night. Besides, nobody will want to offer assistance at night in case of an emergency. Road users need to ensure that are of the best possible behavior while on the road," he said.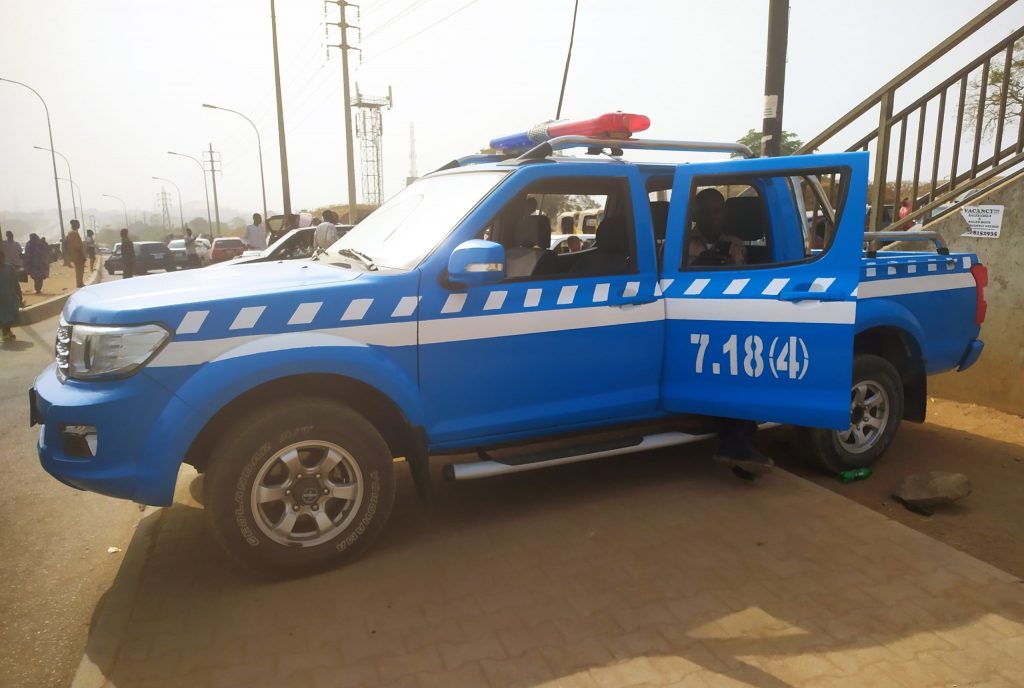 Owoade noted that men of the Bode-Saadu Police Station took the injured victims to nearby hospitals for treatment. He added that FRSC officials took the deceased to the University of Ilorin Teaching Hospital mortuary. The belongings retrieved from the victims were subsequently given to the police officers at the Bode-Saadu police station.
It should be noted that earlier in August, the FRSC took it upon itself to campaign for calm and orderliness among road users. This campaign was focused on urging road users to adhere to all traffic rules going into the "ember months". Adding that they should always be safety conscious while plying the road, considering the high auto crash stats.