Fixit45, a leading autotech platform sustaining mobility through service and trade facilitation by building the infrastructure that supports verticals that include auto repair and maintenance services, fleet management, auto care, refurbishment and upgrades, repair financing and workshop solutions has been named the Company of the Year, at the inaugural Sparklight News Awards held in Lagos, recently.
Fixit45 emerged winner having been nominated by members of the public and based on accumulated votes as well as the commendable and rising profile of the company. The rigorous selection process vetted by industry veterans used criteria which included innovative offering, operational excellence and quality of service delivery.
According to the Chairman of the Award Planning Committee, Tosin Adesile, the event is aimed at celebrating excellence and encouraging Nigerians to contribute positively to the development of the country at this critical juncture in the nation's history.
He said: "Fixit45's selection for this award is premised on the need to reward excellence and recognize individuals and organizations doing well in their chosen industry and leading the charge to develop our dear nation. The rich and innovative variety of their offerings, the youthful zest in the team's composition and the firm's potential to deliver value on a large scale for vehicle owners enthused us."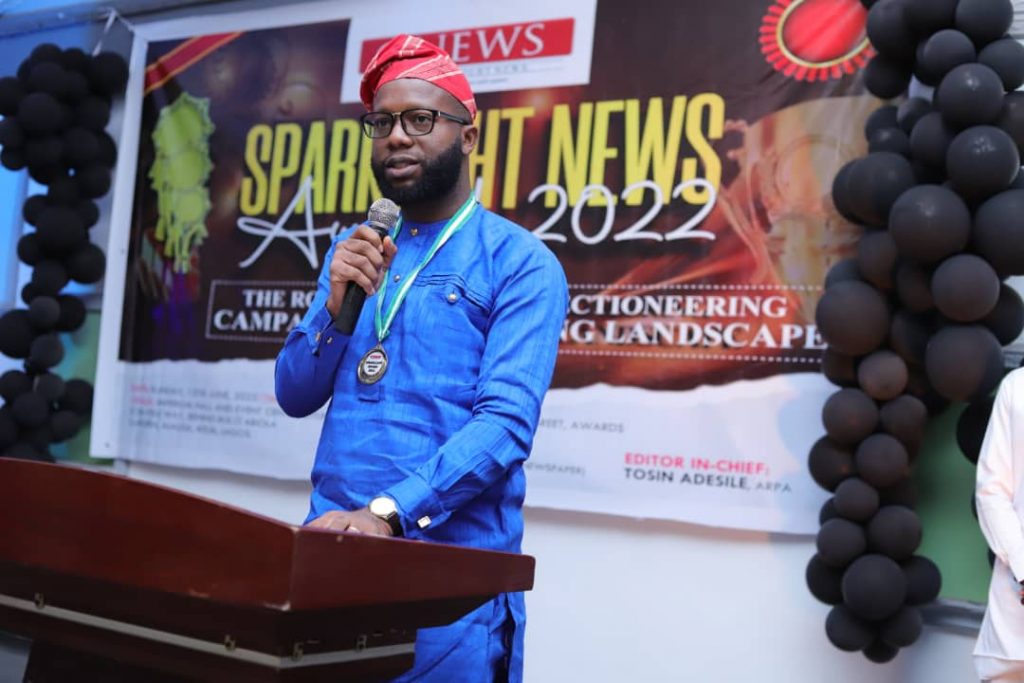 Head of Service, Fixit45, Gideon Adepoju, who received the award on behalf of the company, thanked the award committee for the recognition.
Adepoju noted that: "This award is a validation of the hard work we have done and means a lot to the team. We are driven by our firm belief that optimizing mobility helps to facilitate socio-economic development and our passion remains to deliver quality services and automotive products to end-users. stakeholders. We are fired up to do more for the industry and empower individuals as well as corporates to achieve more by meeting their mobility needs."
With presence across 6 cities in Nigeria, more than 100 network partners and over 2500 vehicles under management, Fixit45's ambition is to become Africa's largest and most trusted autotech platform.