The renowned car manufacturing company, Volvo, has recalled over 460,000 vehicles from some of their S series models globally, over the defective driver-side airbag which has been linked to the death of one person.
The recall involves about 259,383 vehicles in the U.S., 7,048 in Canada, and 2,475 in Mexico. The affected vehicles are the S80 sedan from the 2001 to 2006 model years and the S60 sedan from the 2001 to 2009 model years. According to a document posted on the National Highway Traffic Safety Administration's website.
Documents show that the driver-side airbag inflators in those vehicles may explode during deployment, increasing the risk of sharp metal fragments striking the driver or other vehicle occupants and that may cause death injury.
"The airbags contain a certain propellant that can degrade over time after long-term exposure to high temperatures and humidity. Airbag inflators "exposed to critical environments hot and humid frequently during its lifetime are at highest risk," NHTSA document read.
Similarly, Volvo admitted it is aware of one rupture incident, which resulted in a death.
Volvo's spokesman, Thomas McIntyre Schultz, in an interview with Automotive News, noted that the automaker, in November had previously issued a safety recall for nearly 124,000 first-generation S60 and S80 sedans from the 2001 to 2003 model years, following a 2018 accident involving the airbag inflator.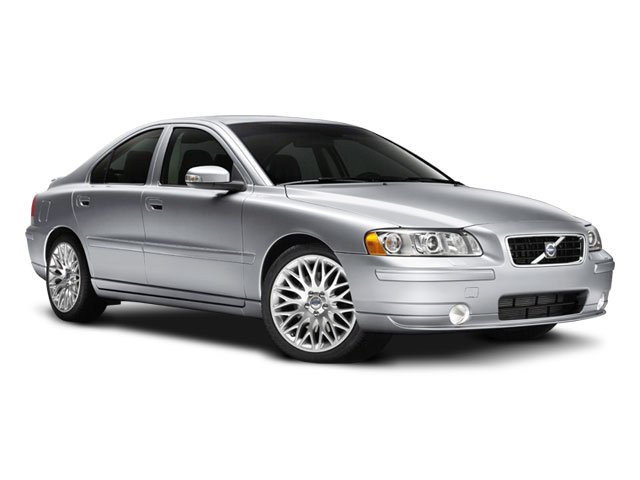 "Our investigations have shown that this is a problem that may develop over time," he said. "To avoid further risks, we have decided to extend the scope (of the recall)."
Hyundai
In a similar development, South Korean automaker, Hyundai says that it needs to recall 466,109 Sonata sedans for faulty turn signals. The affected models are 2015-2017 Sonata and the 2016-2017 Sonata Hybrid and plug-in hybrid models according to documents filed by Hyundai at the HHTSA.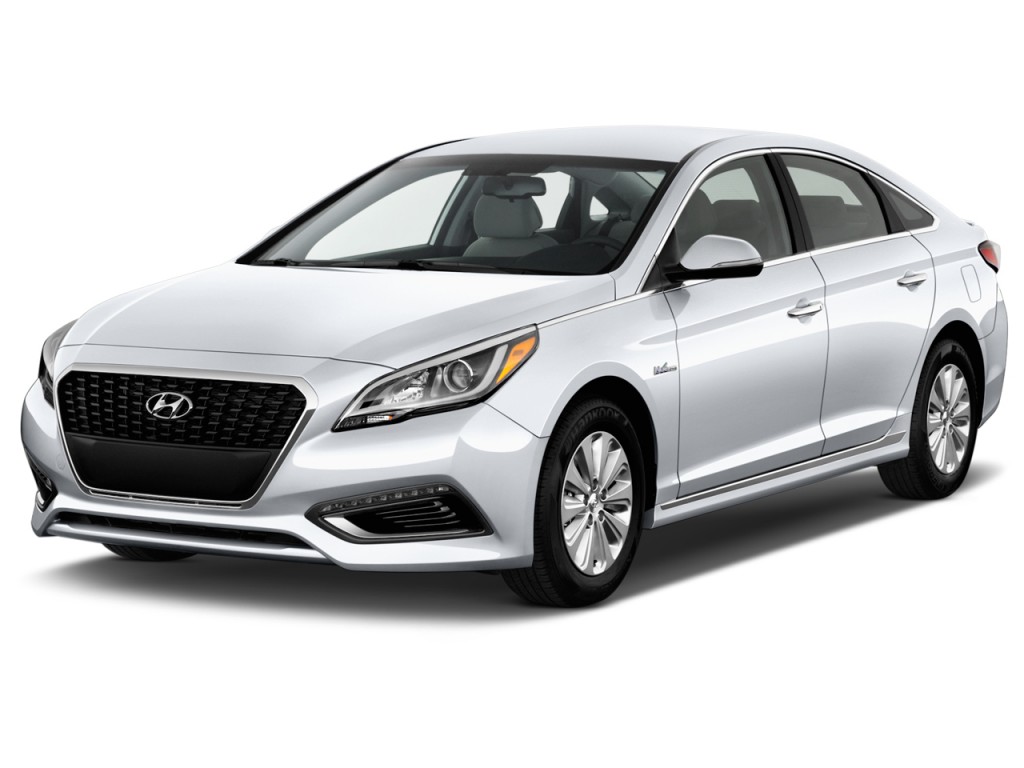 The faulty signals are said to be a result of a glitch in the Smart Junction Box software. When the driver turns the signal stalk to one side, the software may interpret it as the opposite side. No crashes have been notified to Hyundai concerning this fault. The company intends to rectify this challenge by providing a free software update on the Smart Junction Box to affected sedan owners. 
(Read: Innovation Unleashed – the world's first foldable steering wheel)