The Lagos Sector Command of the Federal Road Safety Corps (FRSC) has arrested the owners of 432 vehicles for driving without a license. Sector Commander for Lagos, Corps Commander Olusegun Ogungbemide, made this revelation at the end of the second phase of the Corps' Operation Show Your Driver's License, which was held between October 4 and October 10, 2021. He noted that 252 of the impounded vehicles were commercial vehicles, while 180 were vehicles from private drivers.
The command had earlier bemoaned how owners of vehicles, tricycles, and bike riders ply the road without permits while adding that a high number of permanent driver's licenses were yet to be picked from various FRSC stations. It will be recalled that phase 1 of "Operation Show Your Driver's License" was conducted from July 5 to July 11.
According to the National Road Traffic Regulations (NRTR) 2021, Regulation 67(1): 'Any person driving a vehicle on any public road shall be in possession of an original driver's license, but where the person has the photocopy of the original driver's license, he shall within 24 hours produce the original driver's license to the appropriate authority if demanded'.
"Regulation (2) goes on to state that: 'Any person who contravenes the provision of regulation 67(1) of these regulation commits an offense and shall be liable on conviction to a fine of N10,000 or to a term of one-year imprisonment or to both."
The FRSC
The FRSC insists that a valid license remains a critical requirement for all drivers and that non-possession constitutes grave traffic infractions and endangers the lives of other road users.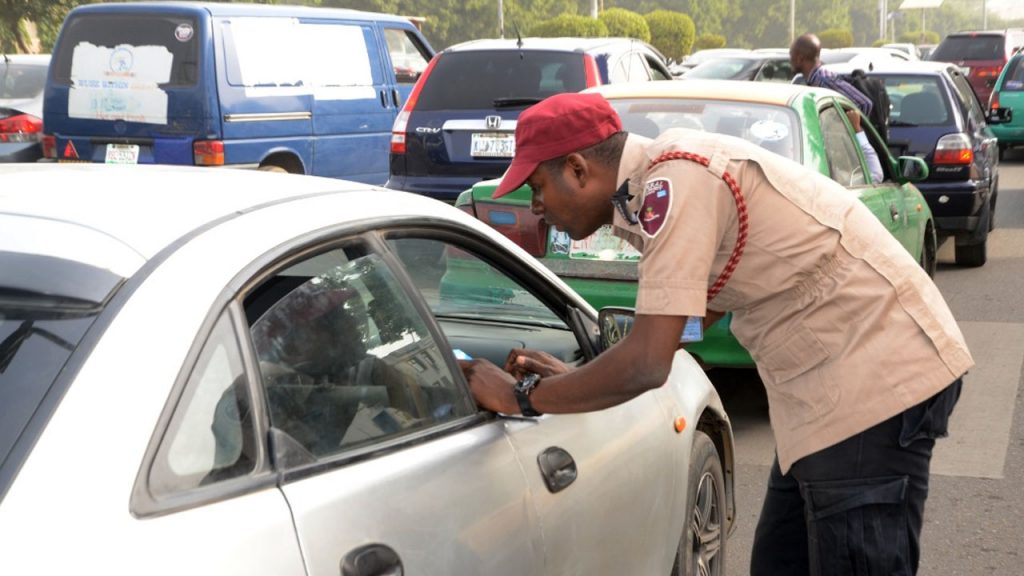 Some road users feel that the road safety body hasn't been very forthright, seeing that many people are still using photocopies or temporary paper licenses. Others have argued that particular attention must be paid to ensuring that people learn to drive from accredited driving schools. 
"I can tell if someone went to a good driving school from the way they drive. I can also tell if they were taught by a panel beater in one school field."
It is anticipated that these special patrols by the FRSC would continue due to the ember months season, where a lot of vehicular movement has come to be associated with it.