The Toyota Corolla is said to have been designed to be a great car given the antecedents of the designers and the Toyota family, from inception. Talk about beginning with the end in mind.
Spanning 12 generations, the Toyota Corolla was introduced in 1966, by 1974, it had emerged as the best-selling car worldwide 1974 and has since remained as one of the best-selling cars the world over.
In 1997, the Corolla overtook the bug-like Volkswagen Beetle to become the bestselling nameplate in the world.
According to an article published in Nigeria's Vanguard newspaper, the development was driven by the chief engineer, Tatsuo Hasegawa, who is a former aircraft designer.
Research shows that the team was driven by the need to come up with a futuristic concept car, in tune with modern trends, offered everything desired in an automobile, and could compete favorably outside the Japanese local market.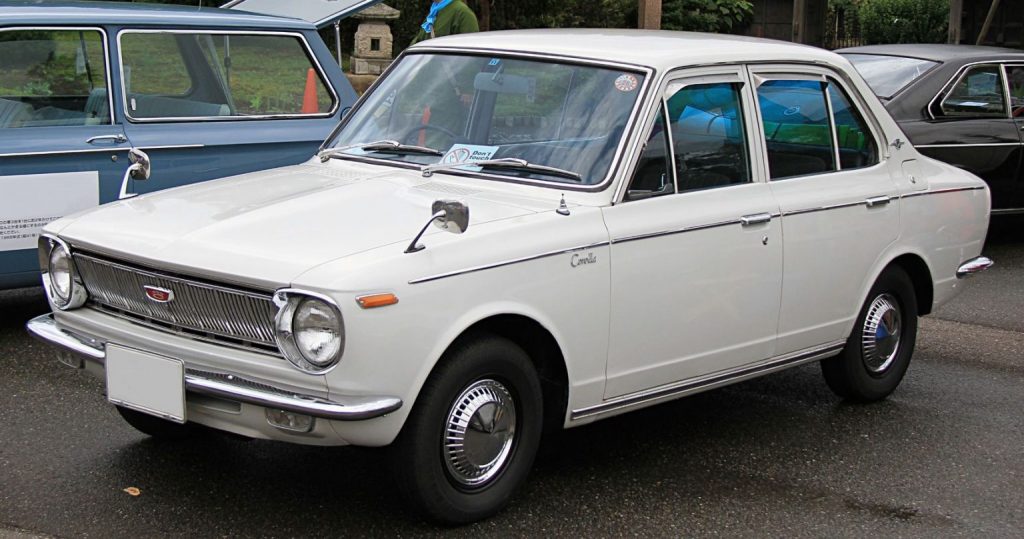 Initially, the goal was to use the experience to create a car that would offer comfort, safety, and performance in a very quiet cabin and yet sporty.
The Toyota team achieved and surpassed the goal. Hence, every model of Corolla that has hit the showroom since 1966 has been a success story.
Consequently, over 50 million Corolla cars have been sold across different continents of the world, which remains the highest sales recorded by any automobile company.
Interestingly, in 2020 alone, despite the debilitating effects of the coronavirus pandemic on economic activity, Toyota sold more than 1.1 million cars in more than 150 countries which shows that one Corolla was sold every 28 seconds. 
In the Nigerian market, the Toyota Corolla has become the go-to for many middle-class car owners with the car believed to evoke the image of a beautifully styled, eye-catching, high-quality compact car as well as being an aspirational vehicle loved for the affordability of its aftermarket parts.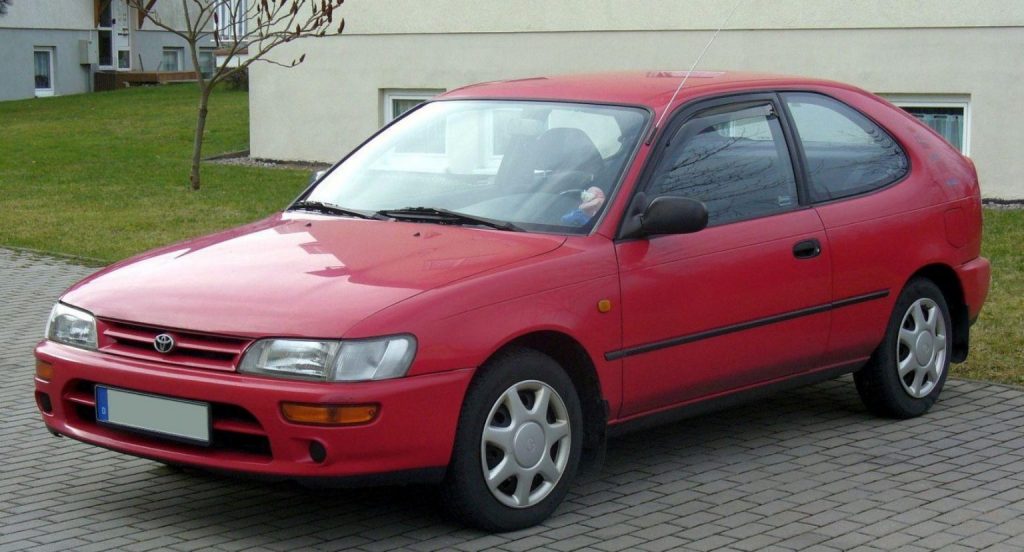 The Toyota Corolla is buoyed by an accessible and widespread availability of its spare parts and the fact that many technicians are very comfortable offering repair and maintenance servicing for this car of all times. 
The Corolla has won more awards than any other car in the Nigerian auto market landscape. It is therefore not surprising, owing to its continuous improvement, that the Corolla is the highest winner of the revered, car of the year prize at the Nigeria Auto Journalists award and several others. Corolla competes with the Honda Civic, Kia Cerato, and Hyundai Elantra.